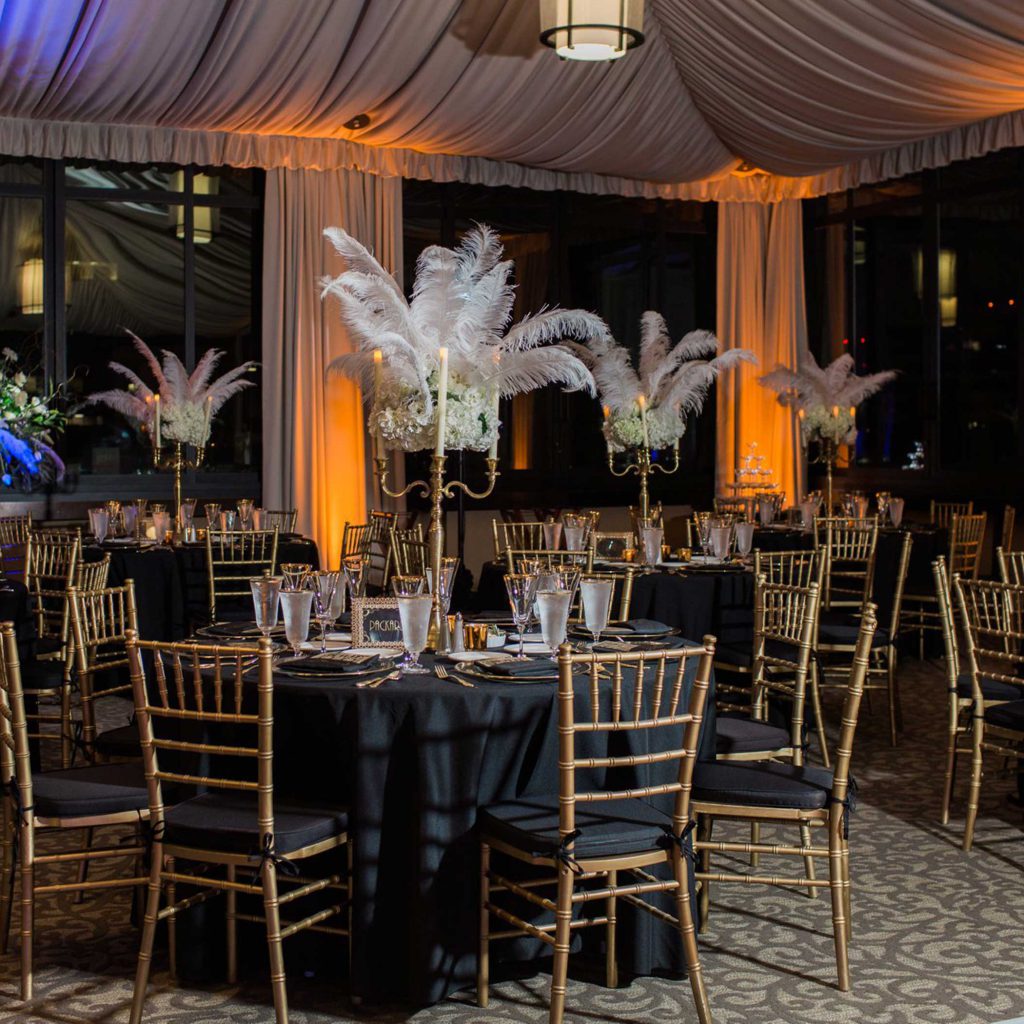 Products pictured: Gold Chiavari Chairs, Black Polyester Table Linen. Photo by Jennifer Clapp Photography.
The Roaring '20s is a favorite party theme all year round, but as we welcome the new '20s decade this New Year's Eve, it's a no brainer! Here are some ideas for a Great Gatsby level party to celebrate 2020 in style.
1. Invitations
Start with a themed invitation to immediately let your guests know what to expect at your party. The invites should also specify if you would like your guests to dress in '20s attire or bring any food or drinks. For a more immersive experience, also include a password that guests must provide at the door to enter the "speakeasy."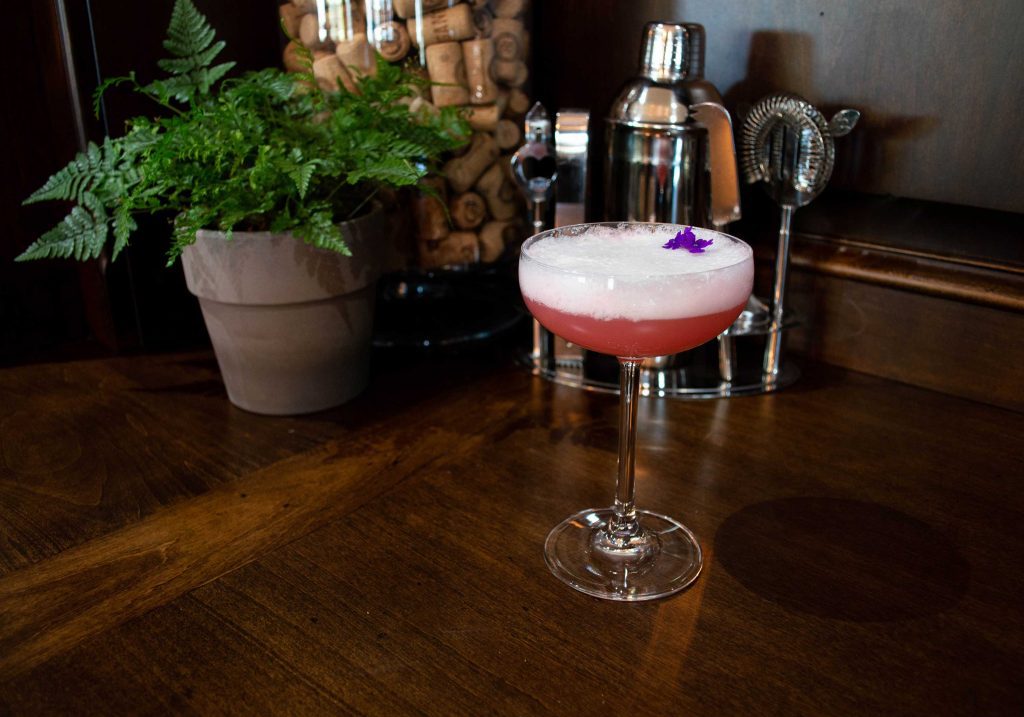 Products pictured: Audrey Coupe Champagne Glass.
2. The Bar
The speakeasy theme is an especially fun one for the bar area. Wrap liquor bottles with paper bags and make or print some prohibition signs to post nearby. And don't forget the champagne! Serve it at midnight in a vintage style glass, like our Audrey Coupe Champagne Glass, and cheers to the new year.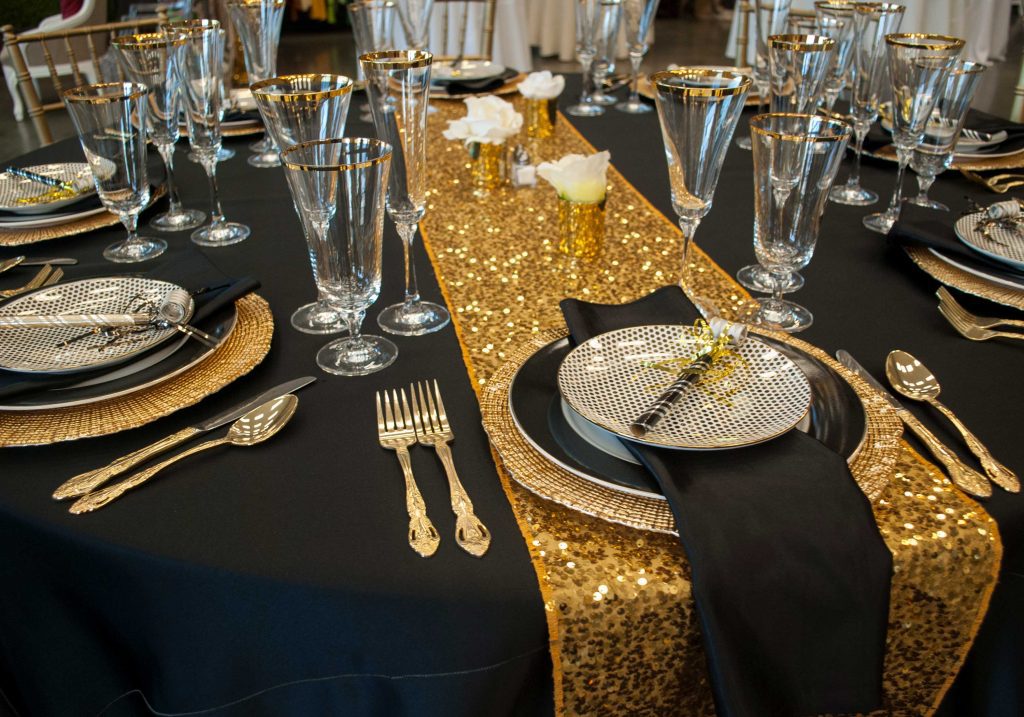 Products pictured: Black Polyester Table Linen, Sprinkle Gold Runner, Royce Gold Flatware, Burst Gold Charger, Ritz Dinner Plate, Dottie Salad Plate, Empire Water Glass, Empire Wine Glass, Empire Champagne Glass, Satin Black Napkin, 1 Inch Salt and Pepper.
3. Decor
The roaring '20s were all about the glitz, glam, and fashion. Pile on the sequins, feathers, tassels, and shiny gold accents. From the seating areas, photo back drops, or dinner tables,