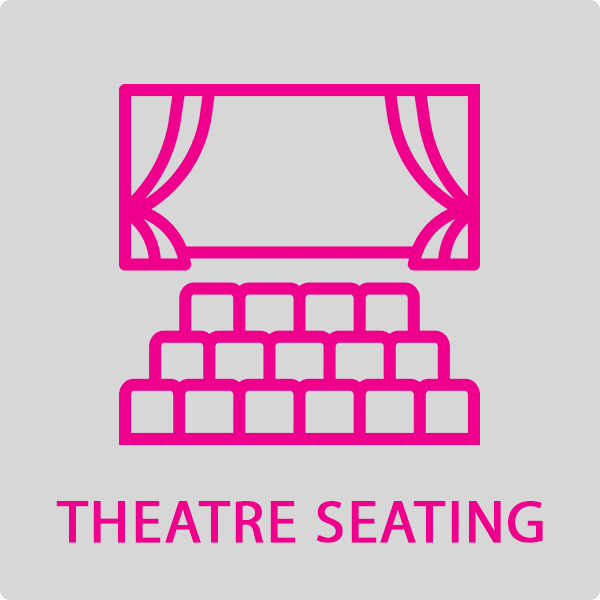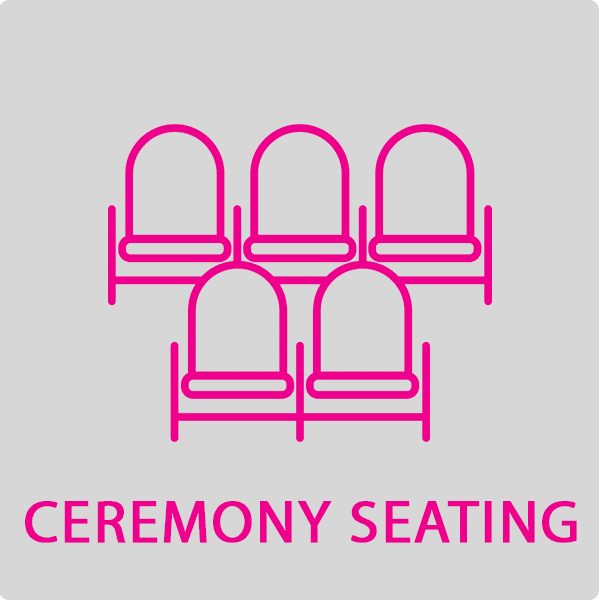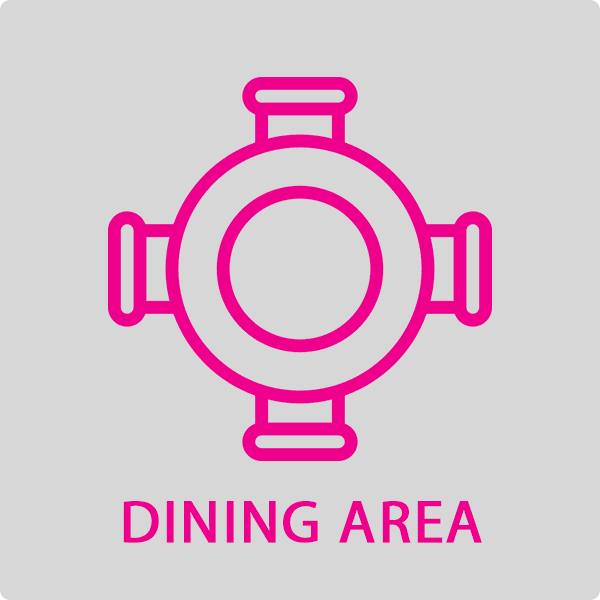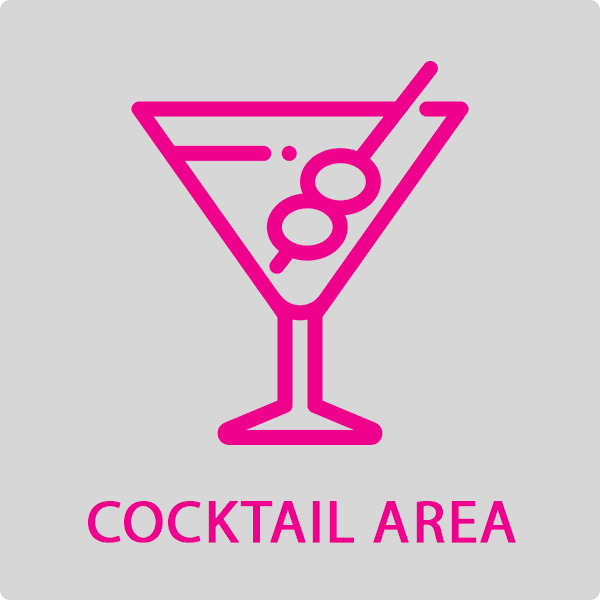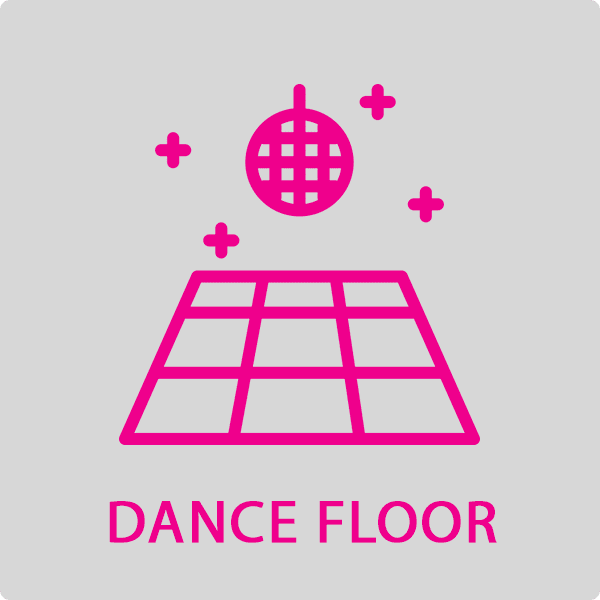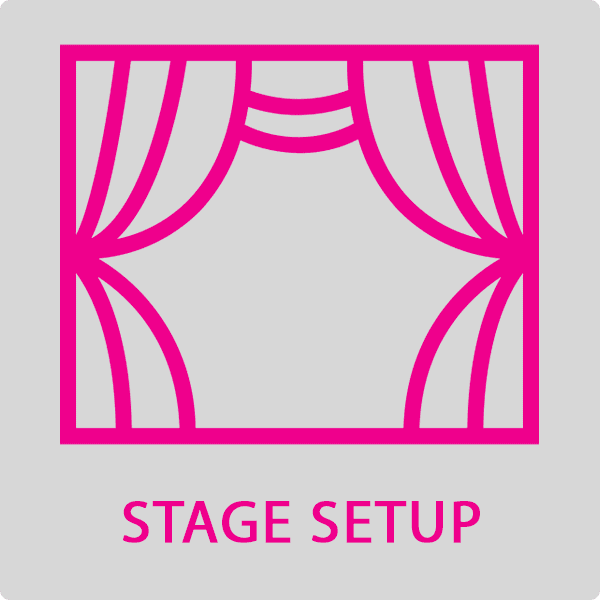 Please select all that apply.
How many people will be attending the event?
Theatre Seating
Theater style seating is somewhat similar to ceremony layout but meant for non-wedding layouts and allow additional room for a stage and AV screens, this is ideal for ground breaking, community events, political rallies, and corporate awards and meetings.
Ceremony Seating
Ceremony layout is the standard wedding ceremony look, meaning 6'-8' aisle way down the center for the customer and room up front for the arch and bridal parties and wedding procession.
Dining Area
Dining is just sit down tables and chairs that can be used for receptions for private or corporate events as well as wedding receptions that do not intend to have dancing and other activities happening inside the tent, this number is provided by the State of CA Fire Department.
Cocktail Area
Cocktail layout is to assume you're going to have a bar or two, some cocktail tables with or without barstools, possibly a small buffet and even a small lounge setting for a few guests to utilize. This is an ideal layout for all event types, especially New Year's Eve parties and industry mixers.
Dance Floor
The dancefloor layout is to assume you would have both the dining section and dancing in the tent, this would include possibly a DJ table, a bar, a buffet and a dancefloor with adequate guest table seating for your events total guest count.
Stage Setup
The stage setup is ideal for a full sized wedding or corporate events with dining receptions. The stage setup is going to automatically include the square footage for seated dining and a stage with AV projectors, a bar, and buffet tables. This is also necessary if you're having a stage for a band for private events or a band for your wedding and having dancing, please add the dancefloor option in addition to this if you're having a band.